GabeTexasGAMC

-

9-2-2004 at 10:20 AM



Our drummer says this is too risky...
I think its fucking awesome.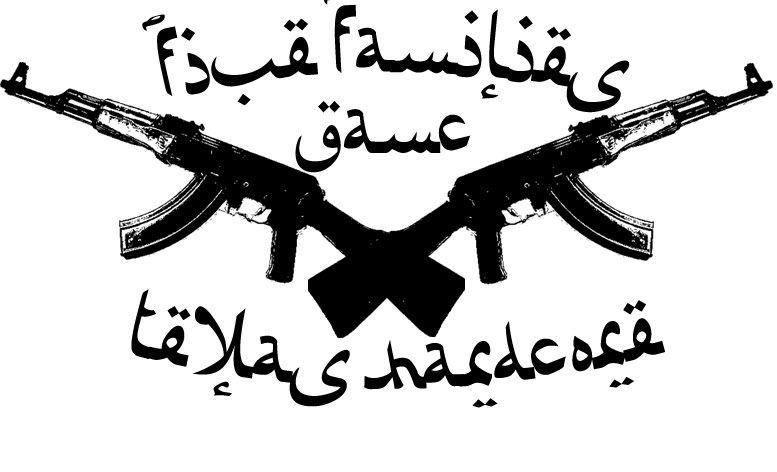 Considering this is our singer.




Yeeeaaaaow!
And were touring this Fall. Nov/Dec.
Looks like were going up to NY and touring down with Backhand.
Sooo... To everyone I owe demos to, they will be out soon.
---
BDx13

-

9-2-2004 at 12:50 PM



that is pretty funny. only in this city would people truely shit if they saw that.
---
GabeTexasGAMC

-

9-2-2004 at 03:30 PM



i was thinking of making just a couple, to take with us, i mean just a real few. But i dont know, im gonna have to punch the dudes in my band around.
---
tireironsaint

-

9-2-2004 at 06:36 PM



I like it, you might wanna tweak the lettering a bit to make it a bit more legible without losing the look of it, but otherwise I say go for it.
---
BDx13

-

9-2-2004 at 08:48 PM



the saint's point is a good one. the lettering is close; just needs to be a little tighter. i don't wear many band sirts, but i'd rock one of these.
---
DAN SMASH

-

9-3-2004 at 04:40 AM



go for it buddy!
it's a fucking ace idea!

after all, HC is about self expression and saying "fuck you!" to the norm isn't it?
---
jonnynewbreed

-

9-3-2004 at 10:17 AM



If i were you i wouldn't do it. We had a band here called the Taliband and the local media freaked out. All the kids got in shit with the cops and it was generally just a hassel. Plus if you're going to NYC you run the very good risk of a 911 victem/relative seeing it. Has anyone been following the bosten beatdown controversy?
---
GabeTexasGAMC

-

9-3-2004 at 12:39 PM



but doesnt that make it so much more better, thinking of controversy?
Muhahahahha!
---
tireironsaint

-

9-3-2004 at 01:31 PM




Hah, some friends of mine started a project back in 2002 or maybe early 2003 called the Taliband. I have a sticker, but it never went anywhere. They all had cheesy stage names to go along with the theme, the only one I remember was Osama Bin Dover. I also remember they were working on learning a Fearless Iranians From Hell song called Blow Up The Embassy. Please tell me some of you know that band. Anyway, it just fizzled out, but I thought it was funny, definitely controversial, and fucked up, but I guess I've got a sick sense of humor. Plus, it's not like they were supporting the ideals of the terrorists, they were making fun of them. Anyway, I just thought it was funny that somebody else used that name too.
---
GabeTexasGAMC

-

9-3-2004 at 01:35 PM



i just think that the terrorists are stupid. If you listen to our mp3s, theres a song called simply for revenge where we tell the terrorists to get a fucking haircut.
I dont know...
Oh and FIFH was the shit when i was a wee skater kid in like 1989 or so...
---
xDTYMx

-

9-4-2004 at 12:44 PM



i'm from new york and that poses no problems shit look at olc
---
GabeTexasGAMC

-

9-4-2004 at 02:15 PM



thats because... i have no witty response.amn.
---